UK Entry VISA Processing Delay Update
In todays blog update, we will we talking about UK Entry VISA Processing Delay Update, there is an expected delays in the UK entry visas due to universal backlog!
A huge number of applicants desiring to travel to the UK are dealing with annoyances in getting UK entry visas.
Meanwhile, with the UK government having finally abandon its red list, which has fiercely has effect on tourism and hospitality businesses in a number of different nations, lots of tourists are again able to make discretionary trips to the UK.
Moreover, keep in mind that applicants, especially those not in possession of UK or EU passports travelling to the UK are obligated to receive visas that grant them entry to England, Scotland, Northern Ireland and Wales.
The UK's dropping of travel ban against 11 countries (including south America) means that a number of UK visit visa applicants are planning trips to the UK and now require to steer the Bureaucracy this involves.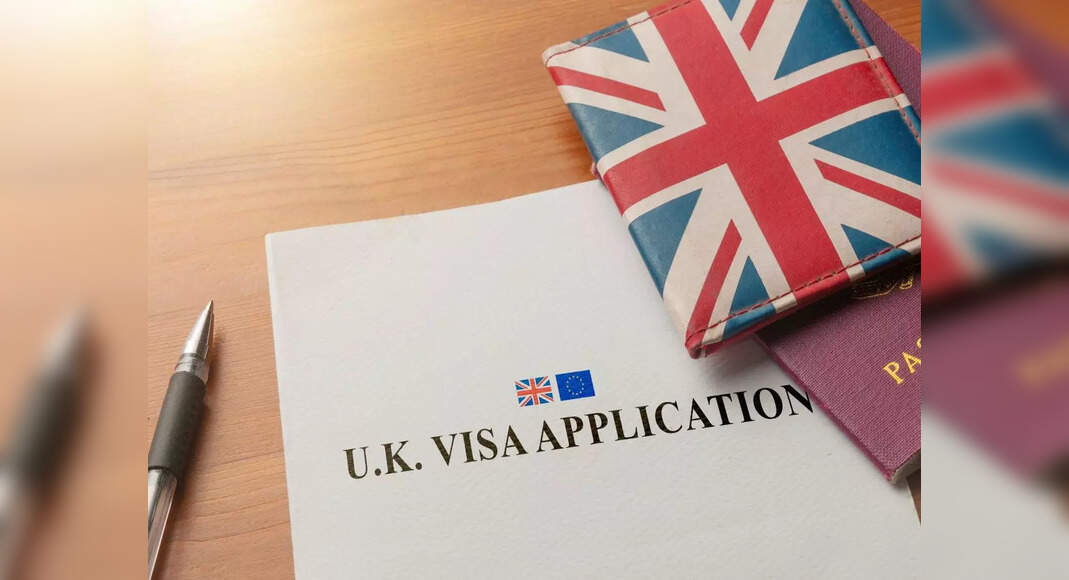 EXTENTIONS ON CURRENT UK VISAS
You need to keep in mind that, there will be no pardon for visa holders whose UK visas expired during the periods or scope entry. British high commissions has state that no such extensions would be granted.
DELAYS IN VISA PROCESSING – On UK Entry VISA Processing Delay Update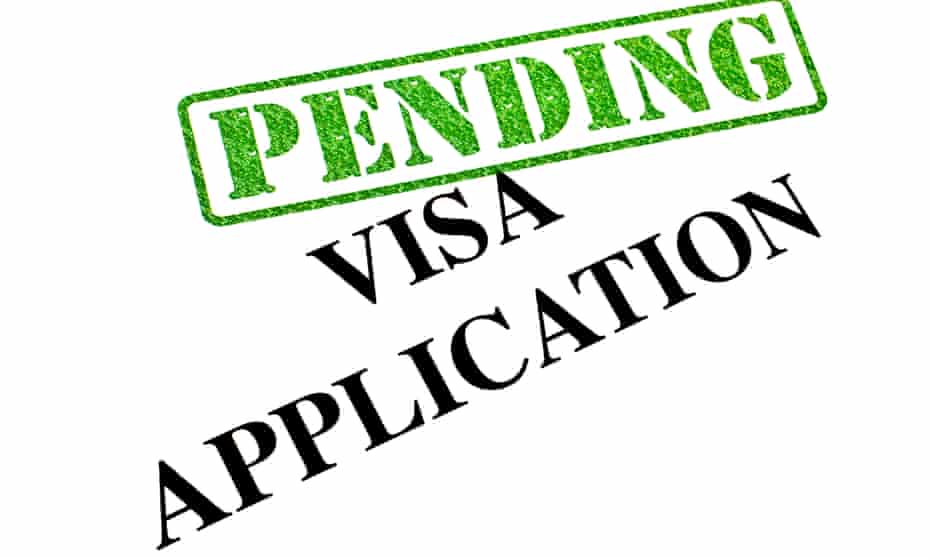 Currently, there is a huge build up in the processing of UK visas. Travellers that plan to visit the UK and that need to get entry visas are recommended to apply well in advance as visa processing is block due to a universal backlog.
According to spokesperson, "UK visas and immigration are facing very high volumes of visa applications worldwide and are operating through current cases and new applications as quickly as possible" why the UK Entry VISA Processing Delay Update.
UK VISAS APPLICANTS WARNED – More On UK Entry VISA Processing Delay Update
The UK visas and Immigration has advised travellers not to book and pay for accommodation or flight tickets before getting their passports with UK visas. Furthermore, it mentions that "customers who would like to travel soon, should apply for their visa as early as possible".
The UK visas and Immigration advise all visa applicants not to make travel plans including booking flights until they get their visa.
EXPENSES FOR UK VISA ENQUIRIES – UK Entry VISA Processing Delay Update
Keep in mind that telephone enquiries regarding the status of someone's UK visa are charge in British currency. The difficulty and charges of connecting to anyone at UK visas and Immigration could be plan and direct by querying through email instead.
There is a £2.74 charge for requests you send by email.
Furthermore, applicants are ask not to query the status of their visa applications except if needing to travel as soon as possible. The UK visas and Immigration (UKVI) highly suggests that customers don't question the status of an existing application unless there is a compelling or sympathetic emergency for the need to travel.
In conclusion, for any visa applications, or processing time, and submissions, applicant should give more time than expected before making any travel plan.
I hope this information helps someone out there. Any questions, feel free to ask.
Thank you for reading.